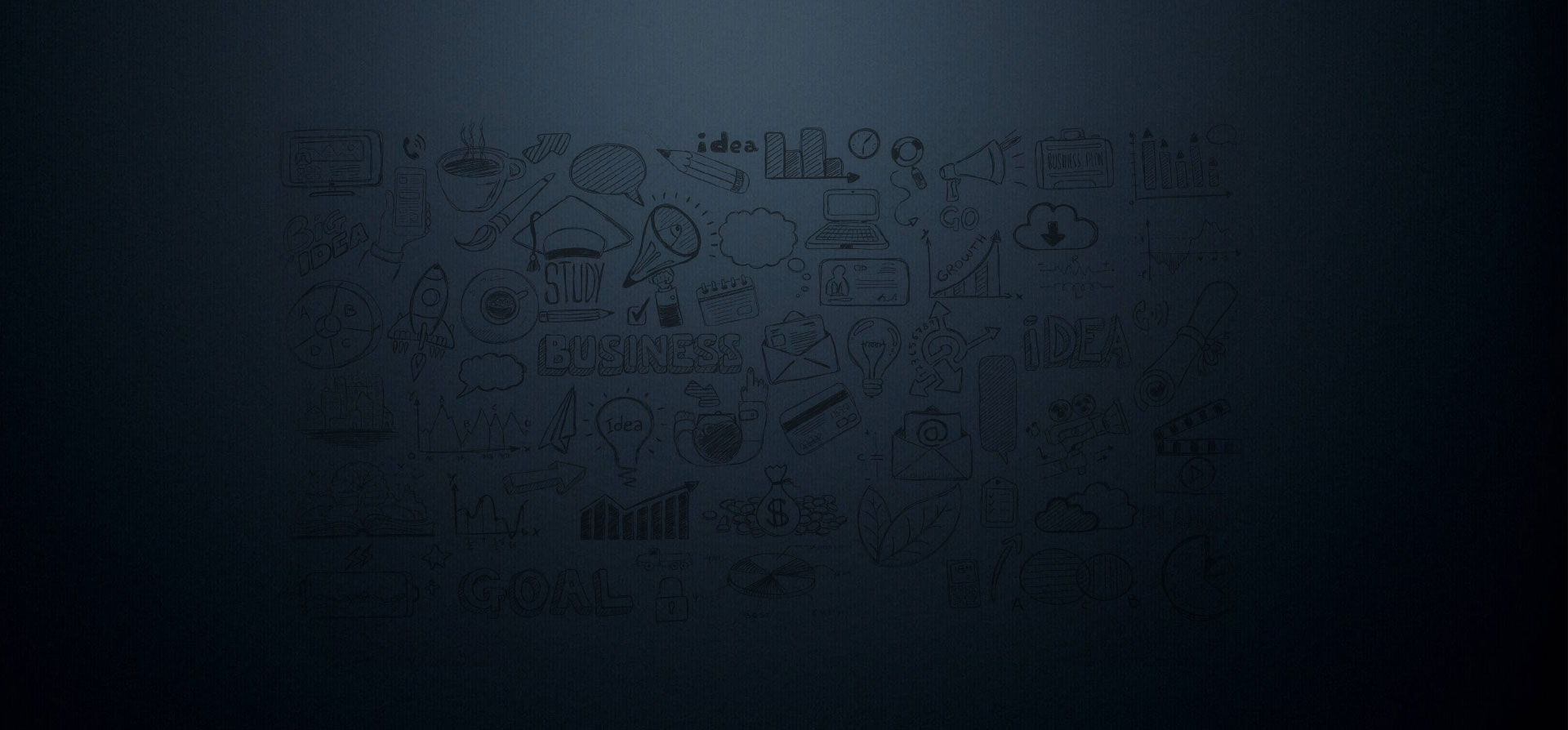 Need web pages that
convert your visitors into
leads and then customers?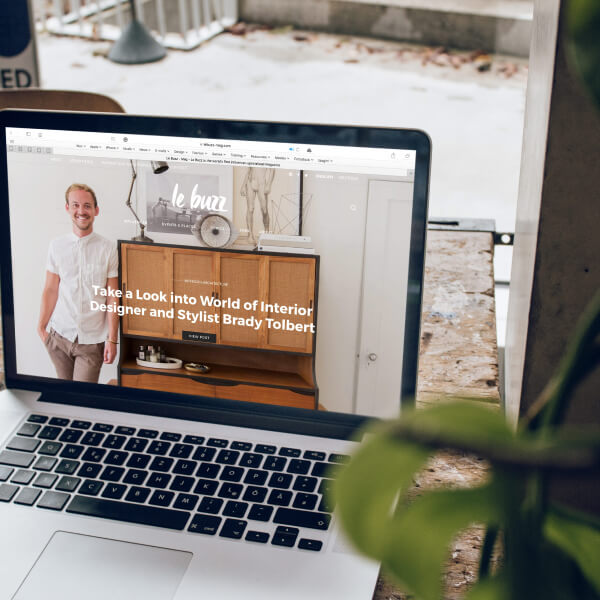 Looking for an online business idea?
Most online courses leave you to do it all "by yourself", but what if you could actually partner with an expert, make money when he makes money and let him do most everything for you…
Need to track the links you use online?
If you're an affiliate marketer, email marketer, blogger, website owner, media buyer, solo ads provider, digital product creator, or are a small business owner, you need this traffic control centre…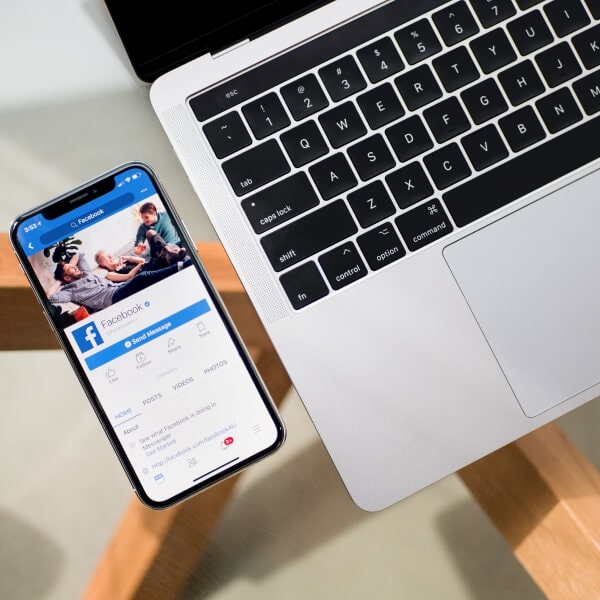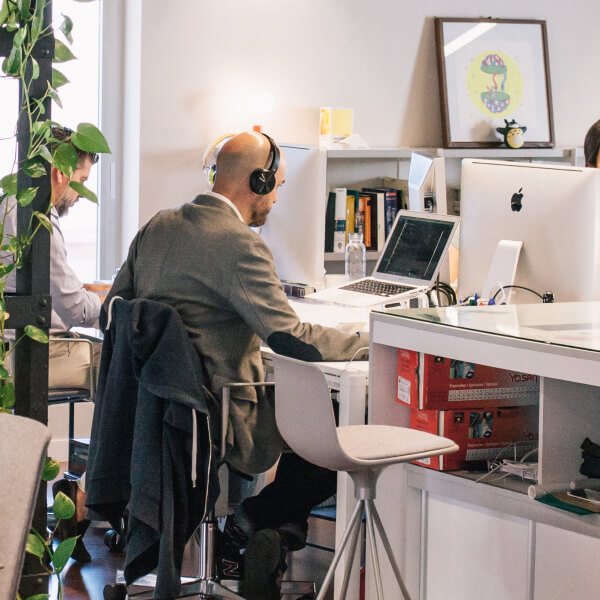 Looking to automatically send emails to your list?
This is a powerful, simplified tool to send emails and automate your marketing.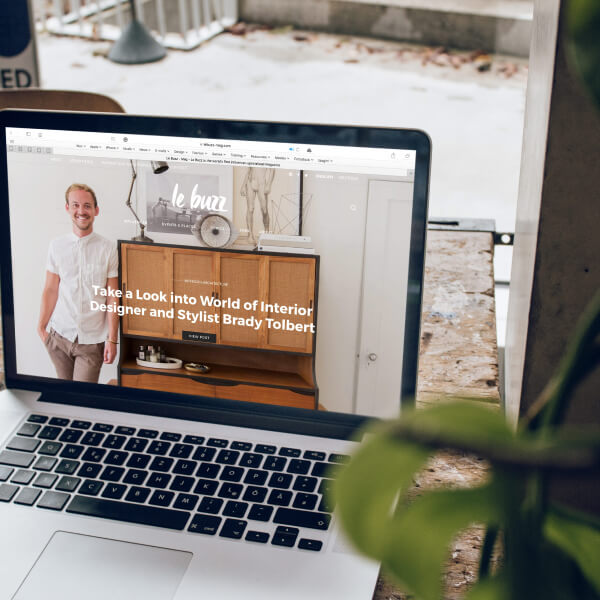 Take the effort out of running giveaways online
This Tool is Everything You Need For The Ultimate Viral Campaign
Quickly create beautiful web pages that convert your visitors into leads
and then customers
(without having to hire or rely on a tech team)